A Warm Welcome to Saxony's Most Beautiful Knight's Castle
Situated only three kilometres up river from Waldheim, Kriebstein Castles rises on a steep rock over the Zschopau River. Among the large group of mountain castles, it embodies the type of a mountain spur castle, i.e. the castle rests on the outermost foothill of a mountain spur which the Zschopau River flows around on three sides in a wide bend. This foothill is separated from the rising hinterland by an artificially dug moat.
Medieval Kriebstein Castle is situated in Middle Saxony, right at the centre of the triangle between the cities of Dresden, Chemnitz and Leipzig.
Saxony's most beautiful knight's castle, a closed, fully preserved and completely reconstructed building complex from Late Gothic times, rises on a steep rock towering over the Zschopau River.
Discover its 600 years of history when visiting it and feel as if you were back in the Middle Ages. Apart from its castle museum, Kriebstein has numerous events, guided tours as well as its castle inn »Zum Hungerturm« to offer.
Today's highlights to the visitor include a tour of the monumental residential tower, from its lowest cellar up to the medieval and historically preserved floors under the roof, of the castle chapel with precious murals from around 1410, of the Kriebstein Room, of the furnished interior used by the Arnim family and also of the castle well.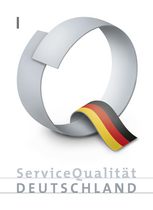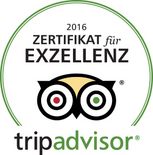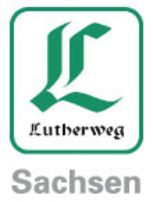 Contact
Kriebstein Castle
Susanne Tiesler
Kriebsteiner Straße 7 | 09648 Kriebstein
Property of State Palaces, Castles and Gardens of Saxony, non profit
+49 (0) 34327 952-0
kriebstein@schloesserland-sachsen.de
Opening hours
April to October
Tue - Fri: 10:00 am - 5:00 pm
Sat, Sun: 10:00 am - 6:00 pm
December to January
closed, except for special events
February to March
Tue - Sun: 10:00 am - 4:00 pm
Mon: closed (except on public holidays)
Last admission half an hour before closing.
Outside opening hours visits possible on request.
Subject to modifications.